FREE Share Trading Workshop by Expert Traders
Learn W. D. GANN Trading System & Trade with expert faculty in LIVE market.
Learn how to trade with banks, institutions, FII, DII etc. No obligation FREE trading workshop. Get Guaranteed Profit Making Strategies.
Benefits of FREE
Share Trading Workshop
Guaranteed Profit Making Strategy
Learn guaranteed Profit Making strategies in stocks, commodity, and forex market. Get Intraday swing and long term trading styles. This can be your first step towards Financial Freedom.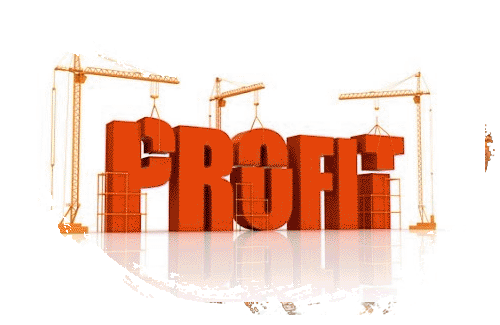 YATHARTH - Technical Analyst
Mr. Yatharth is a Full-Time Trader and Technical Analyst. He is maintaining Portfolios of Corporate Accounts since Last 12 years. He is also Options and Future Strategist. He is Chemical Engineer, Master in Business Economics from Delhi University.
Live Trading with Expert Faculty
Learn how to trade in Live market with personal attension of our trading experts. Encounter market risks and learn how to minimize loss and maximize profits FREE during the workshop.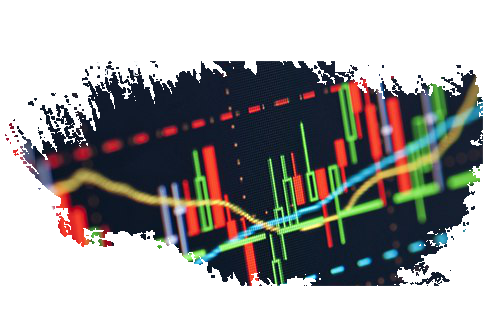 Yatharth Sir is very straightforward and hard working trainer giving each student as much attention as possible. He takes his job very seriously, trying to make us independent...
UMESH CHAUHAN
June 30, 2018

What do you get in this Workshop
Benefits
INTRADAY TRADING SECRETS
Learn Intraday trading tips and tricks to succesfully deal with regular share market situations.

FUTURES & OPTIONS STRATEGY
Objectives of defined and approved future and options strategies and the conditions under which they are successful

FREE VIDEO TUTORIALS
Get free video tutorials explaing trading concepts and live trading tips and tricks.
PERSONAL ATTENTION
Get personal attention to your trading problems and concept clarification. Get your portfolio designed by expert.

HEDGEFUNDS MANAGEMENT
Get a chance to manage hedge funds. (Institutions portfolio)
DEMAND & SUPPLY ZONE SCANNING
Learn FREE scanning method of demand zone and supply zone or lucrative opportunities.
Get in touch with our experts
Live Trading Workshop
Trade Successfully with